Hospitality
APPRENTICESHIPS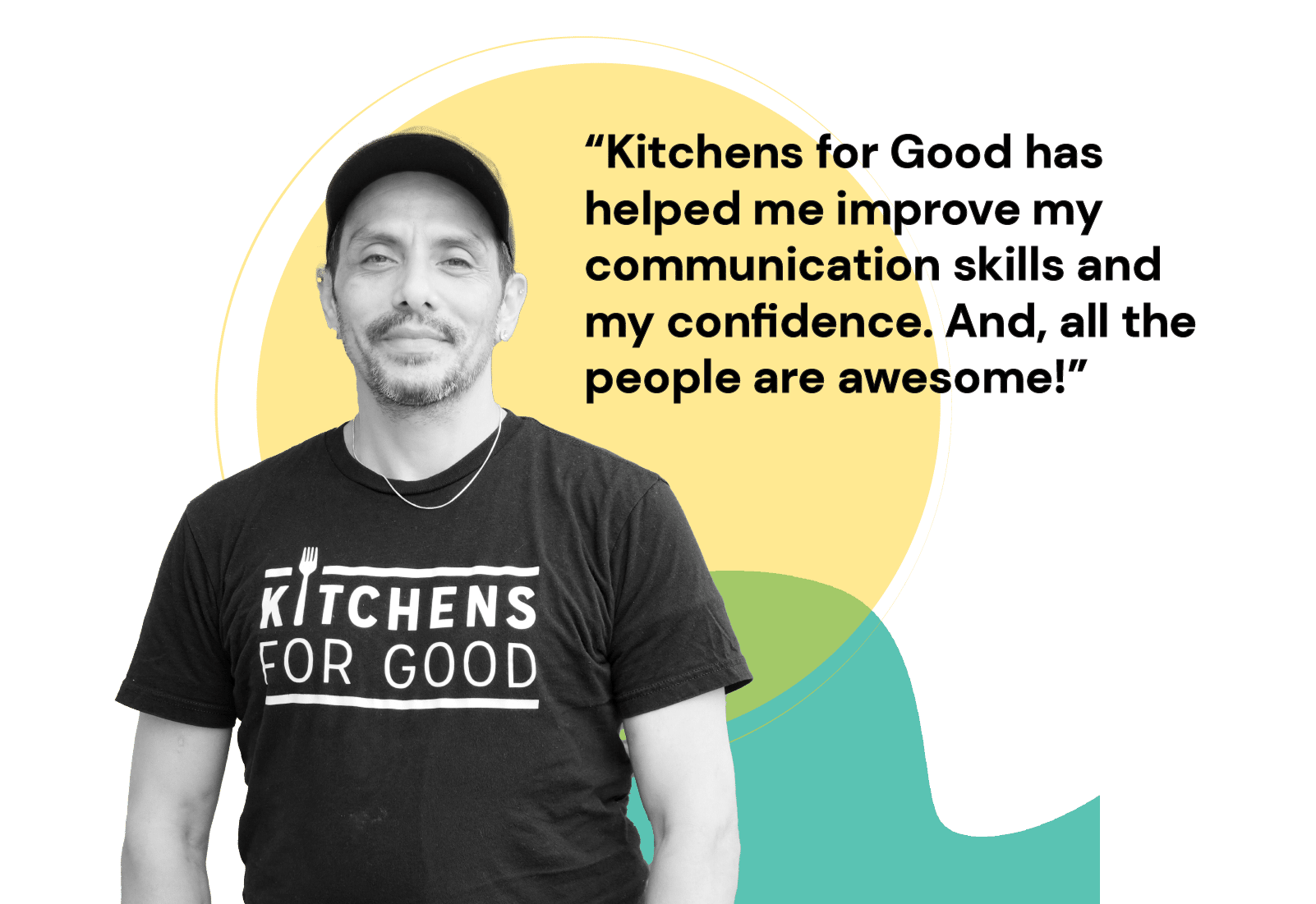 Prepare for a career in Food Service Management with our Hospitality training program. Develop and showcase your customer service and communication skills as you complete our Hospitality Apprenticeship taught by instructors with comprehensive front-of-house experience. Get started on the path to a career in Food Service Management.
Kitchens for Good provides a supportive, welcoming environment to help you build a sustainable career. We offer free education, weekly stipends, and transportation support. During the program, you'll develop technical skills and receive career readiness instruction, ongoing case management support and career coaching so you're ready to excel in your new career.
Applicants must complete a short application and participate in an in person try-out to determine eligibility. Six months in hospitality required. Learn more about the Apprenticeship Programs and read the FAQ for more information.
Benefits of being a Hospitality Apprentice
Receive tuition-free education and weekly stipends
Learn new skills and earn a food handlers' certificate and state-certified apprenticeship certificate.
Start a well-paying job in under 4 months and build a sustainable career
On-going support for 20 months, including transportation support, career coaching, and referrals to support services
Increase employability and earning potential.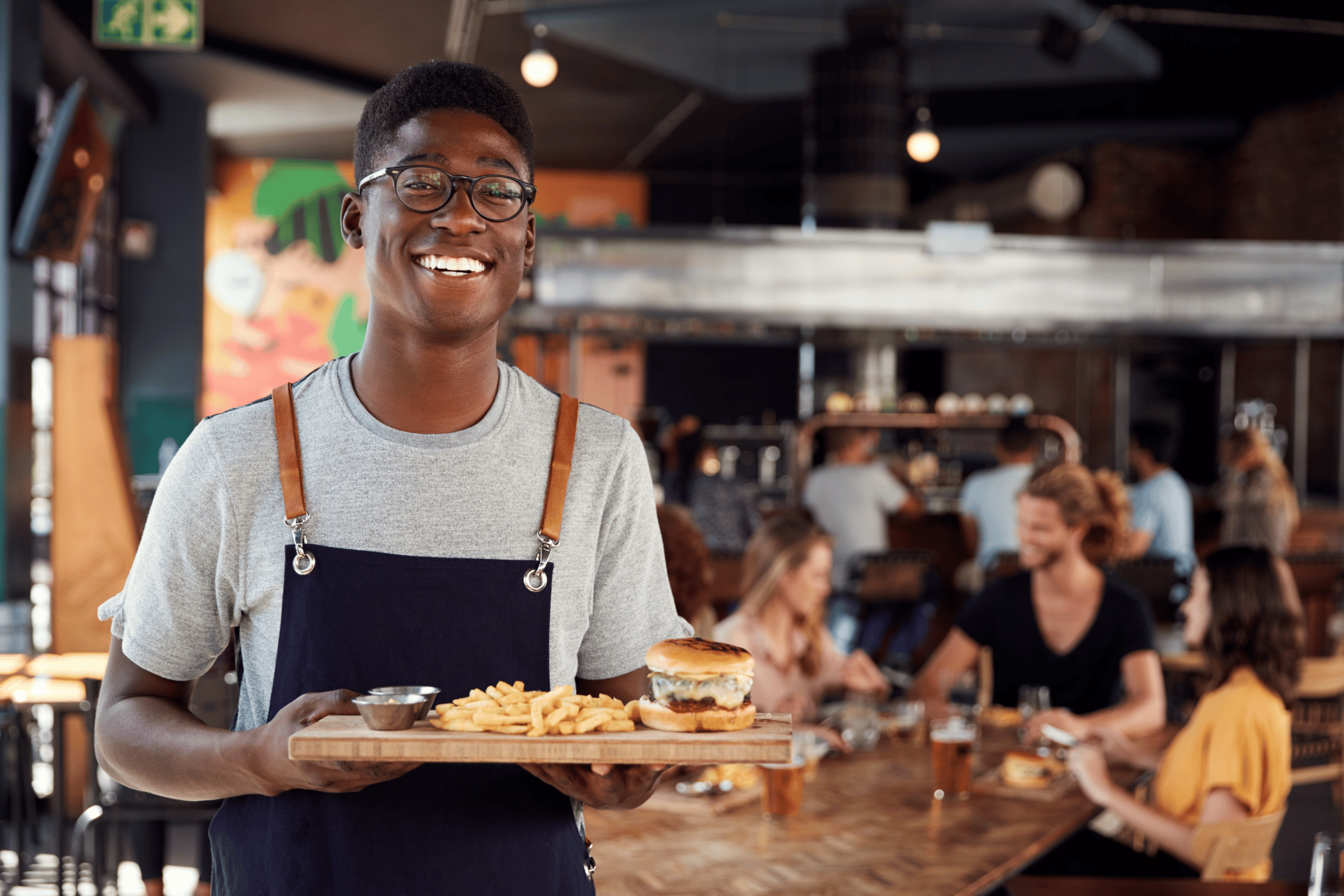 What you will
LEARN
Designing and implementing an effective customer service program
Dining room service and the professional server
Facility planning, design and maintenance
Guest payment and service recovery
Marketing the positive guest experience
Menu planning, evaluation, and costs
Purchasing and Procurement
Receiving and inventory management
Teamwork
Communication techniques
Conflict resolution
Stress management
Financial literacy
Employee rights
Resume writing
Job searching 101
Networking
Interviewing techniques
Campus
LOCATION
Address:
Door of Hope
2799 Health Center Drive
San Diego, CA 92123