Ways to
VOLUNTEER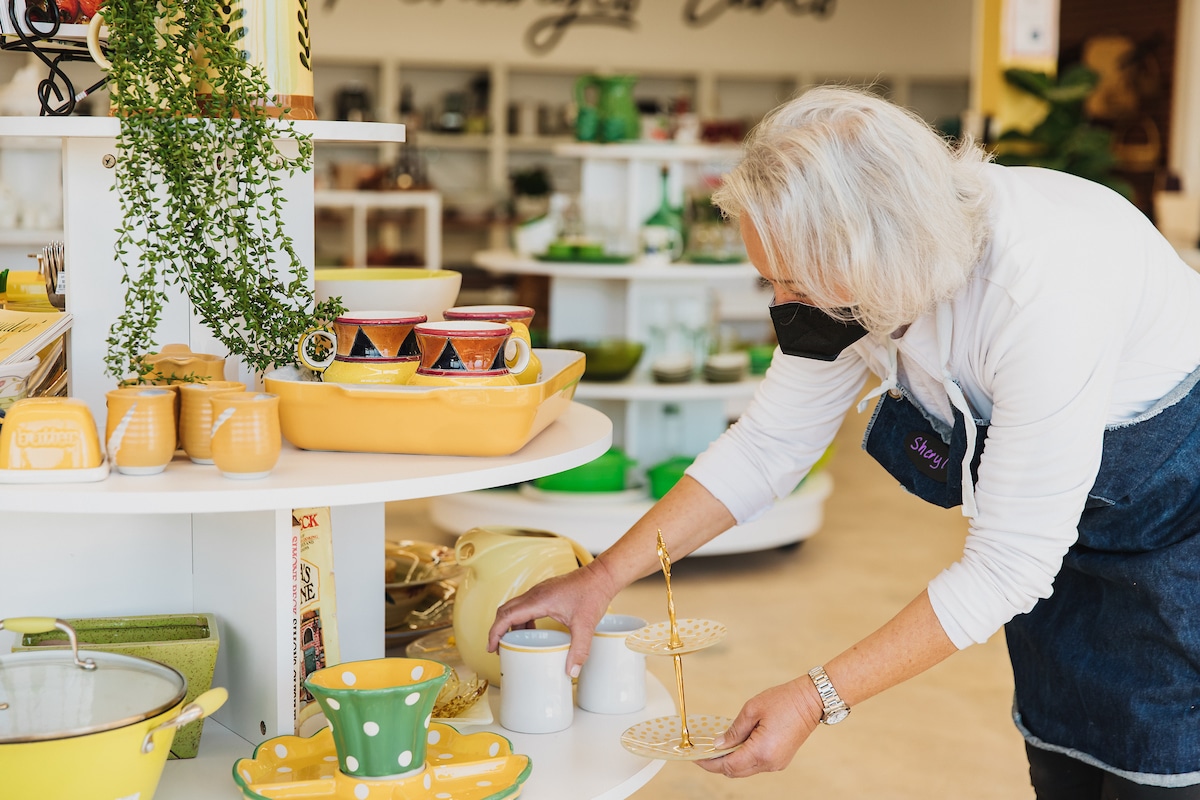 Kitchens for Good has a variety of volunteer opportunities in San Diego for individuals including helping at our kitchenware retail SHOP, serving food with us at The Rady Shell, working as part of the front-of-house team at our Apprentice-run Cafés, supporting our Apprentice celebrations, and more!
Register as a volunteer and transform lives.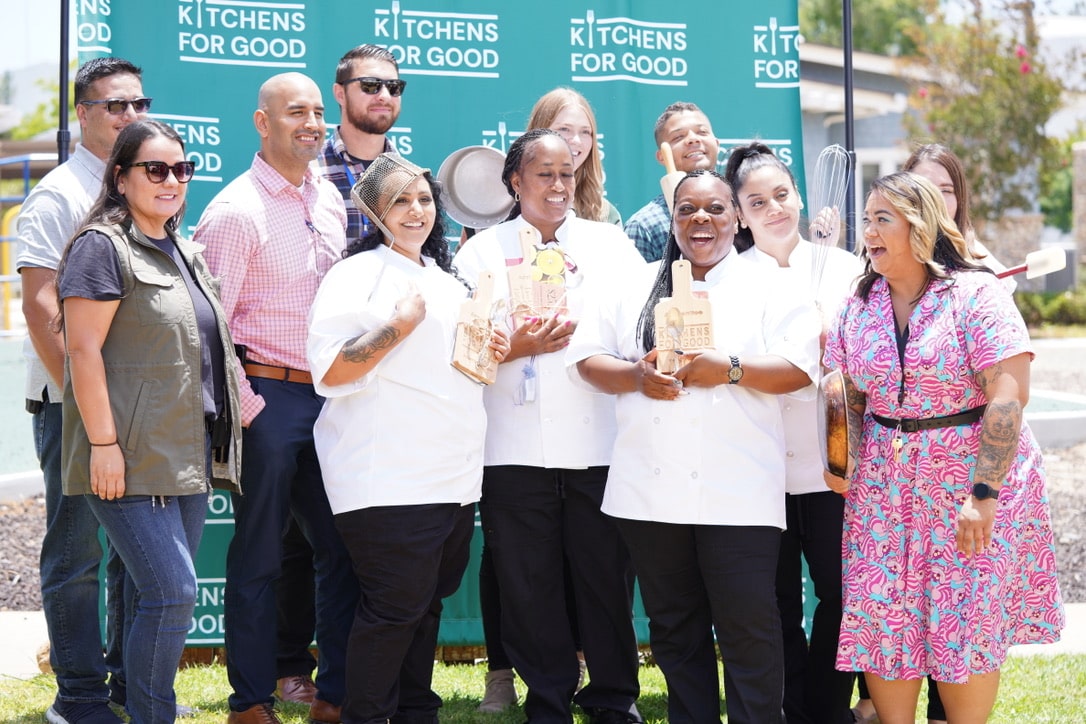 Whether you are a corporate group, community club, or a group of friends looking to volunteer together in San Diego, we can build an opportunity to meet your needs!
Contact us at: volunteer@kitchensforgood.org to explore the possibilities.
If you're a member of a group and would like to attend your group's activity, please use the private link we provided to your group contact.
Find your opportunity and get in touch!