Associates
PROGRAM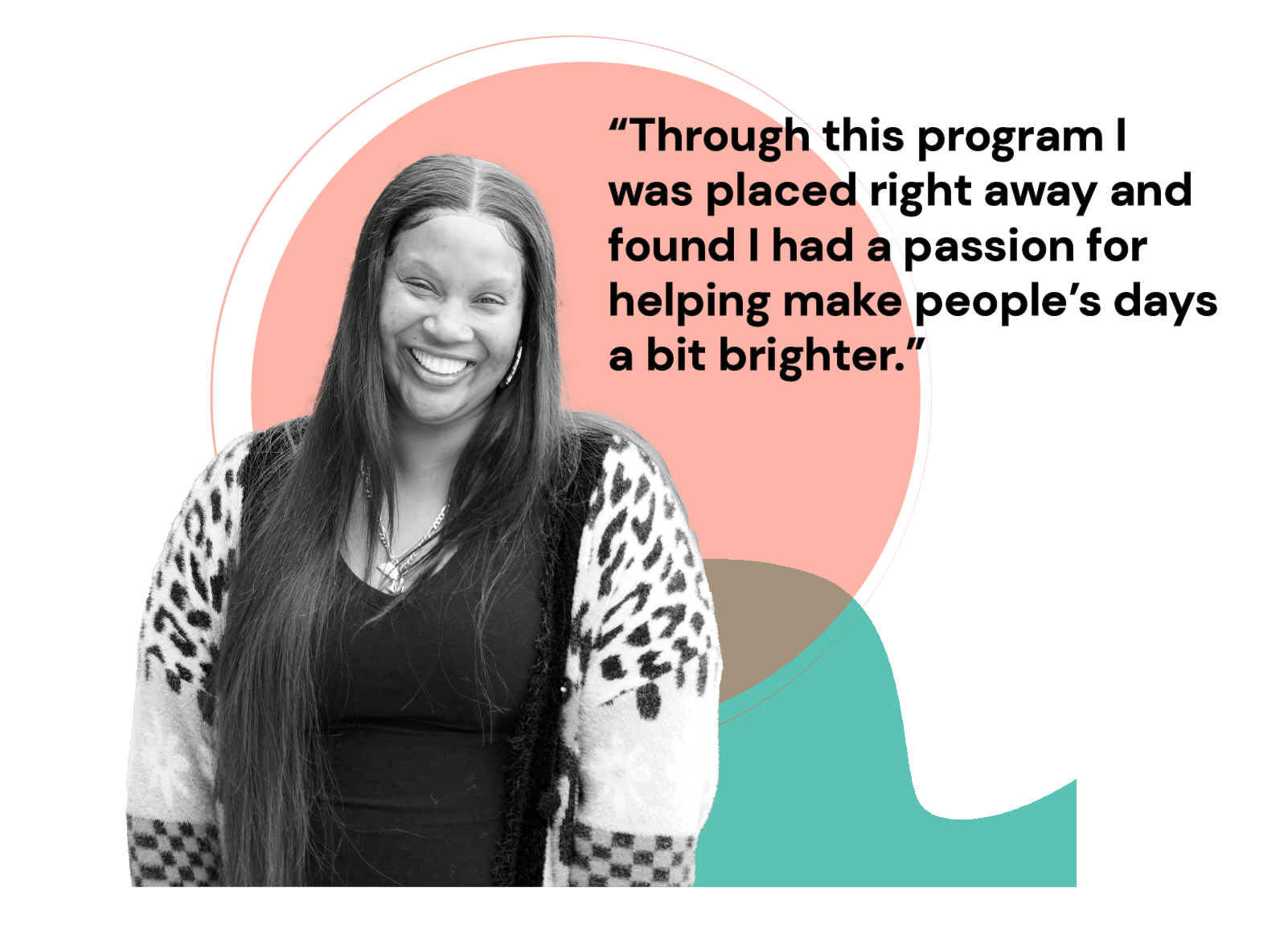 The Kitchens for Good Associates program is designed to help individuals facing barriers to employment gain the skills needed to get a job quickly with a quality employer.
Our tuition-free rapid skills training provides you with everything you need to be a Kitchen Helper (dishwasher + light ingredient prep) or Steward (sanitation + light customer service) in just three days. You'll be ready to start interviewing as soon as day four.
The benefit of becoming a Kitchens for Good Associate, versus applying off of job boards or walking in off the street, is the established relationships we have with our Employer Partners. We match you with open positions at quality venues, which greatly reduces the amount of time you have to invest in your job search and increases the likelihood of fair compensation.
If you're interested in getting your foot in the door of the restaurant industry, apply to become an Associate today!
Associates Program
PROCESS
Apply
Fill out a quick application. A Kitchens for Good team member will contact you to follow up to tell you more about the program and learn a bit more about you and your goals to see if it's a fit.
Train
You'll attend our tuition-free skills training program which will provide you with everything you need to be a kitchen helper. In just three days you'll:
Interview
After your three days of training, you're ready to start interviewing. You will be well-prepared to secure a job as a Kitchen Helper or Steward.
Eligibility Requirements
Must be at least 18 years old.
Eligible for employment in the U.S.A.
Meet the criteria of being either unemployed or underemployed, with a barrier to employment (history of incarceration, homelessness, foster care, mental health challenges, or substance abuse).
Not currently enrolled in a Kitchens for Good Apprenticeship Program.
Be open to a background check and not have any outstanding arrest warrants.
Where You Could Work
We have excellent relationships with top-quality San Diego restaurants, hotels, resorts, and other venues. At Kitchens for Good we have developed true partnerships to ensure you get top-notch jobs, in supportive environments, and earn top dollar for every position.